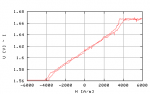 After pressing "Run" wait about 2 minutes for the result. External link: Magnetic hysteresis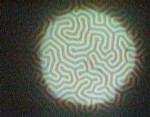 Image registration of magnetic domain sample as a function of the mutual position of the axis of the polarizer and analyzer and the magnetic field applied to the sample. Input parameters: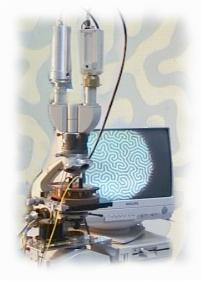 Simple, one photo setup view.